Pictures from the 1960s
Submitted by: Kelvon Smith (1962-1968)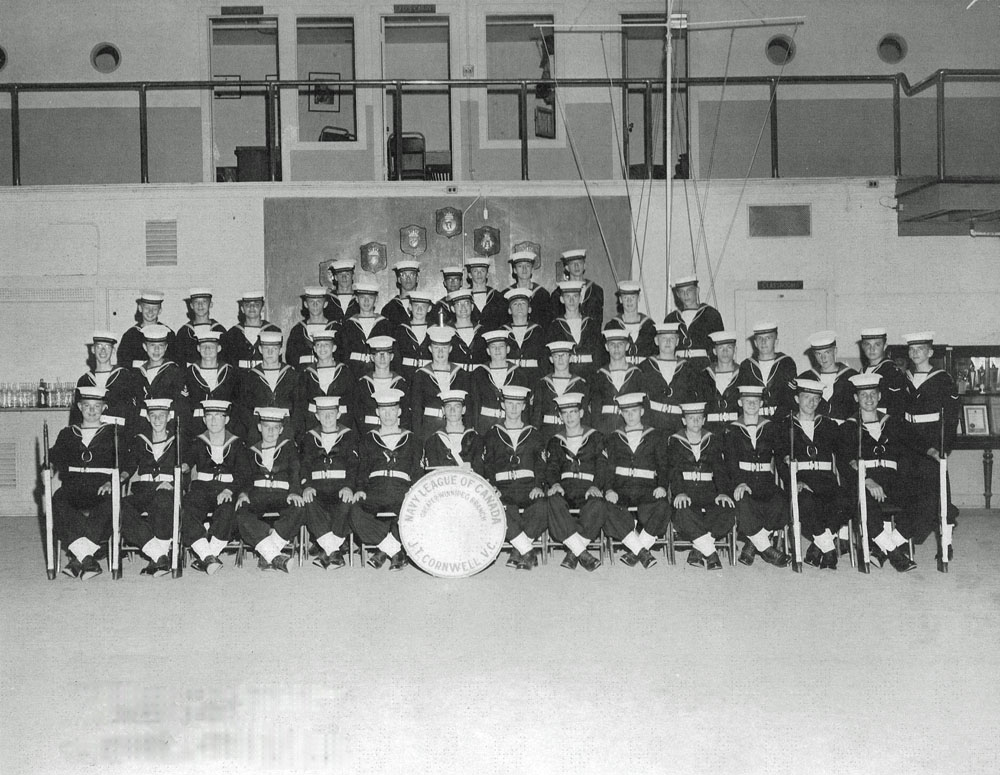 JTC Guard, Sea Cadet Deck of HMCS Chippawa, 1964.
Kel Smith is top row, 2nd from right.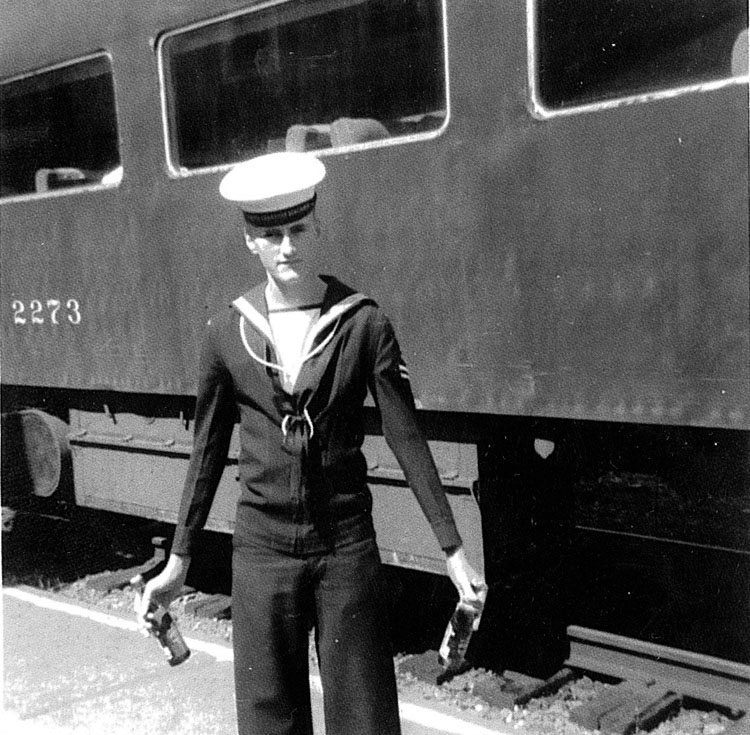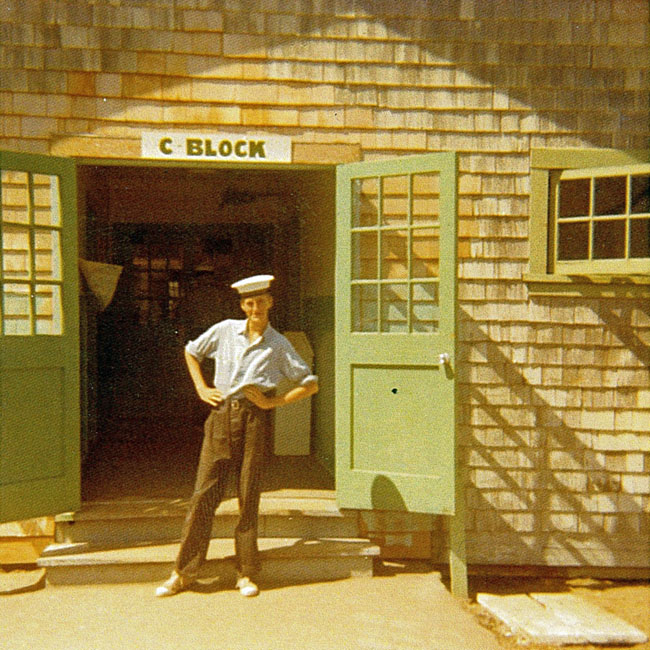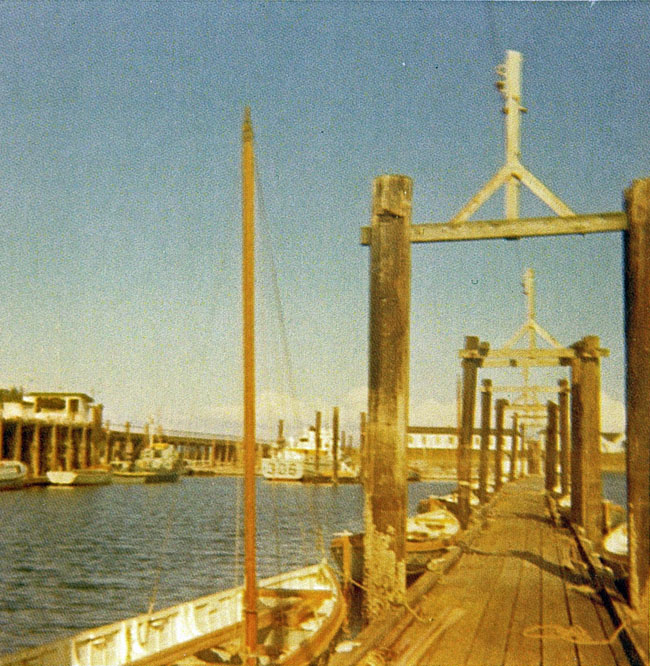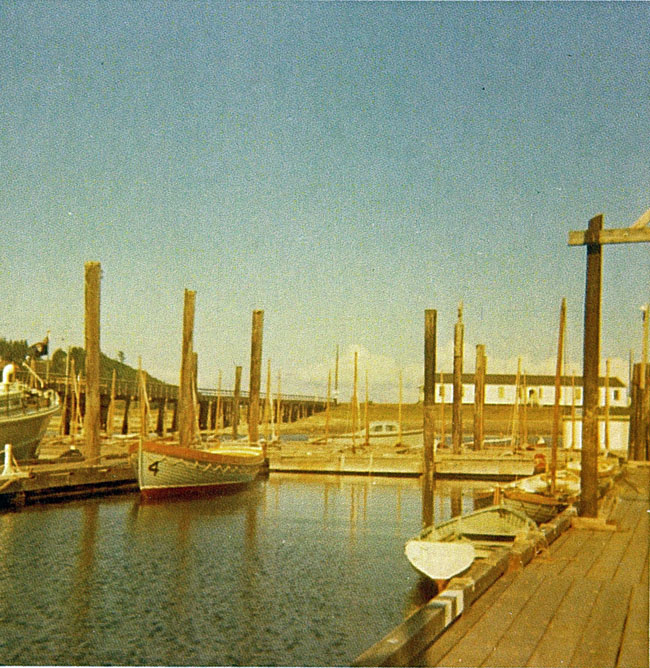 Kel Smith of to and at HMCS Quadra, 1965.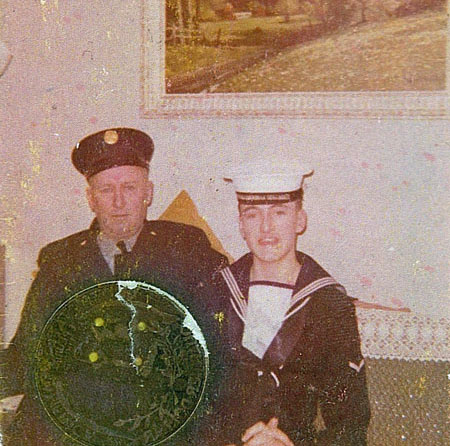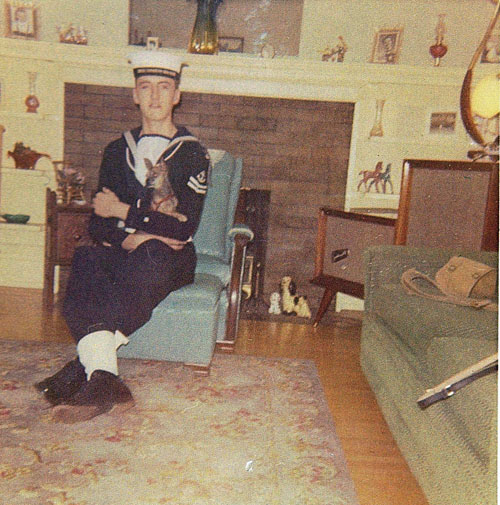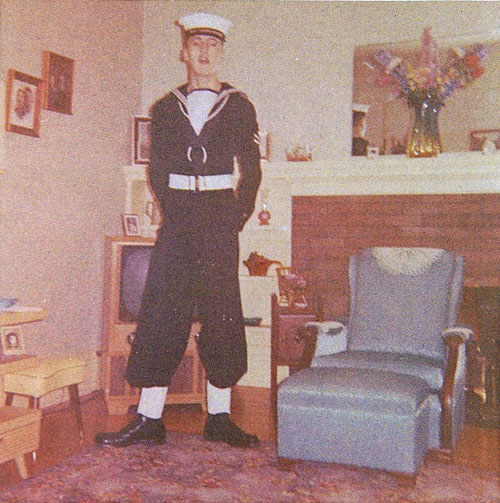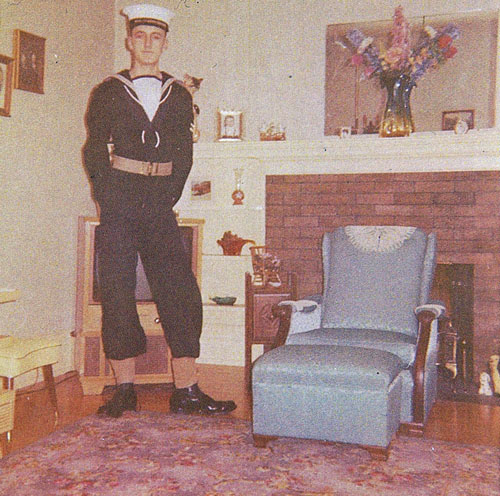 Kel Smith & Dad, 1963/64 (A/B) & 1964/65 (L/C).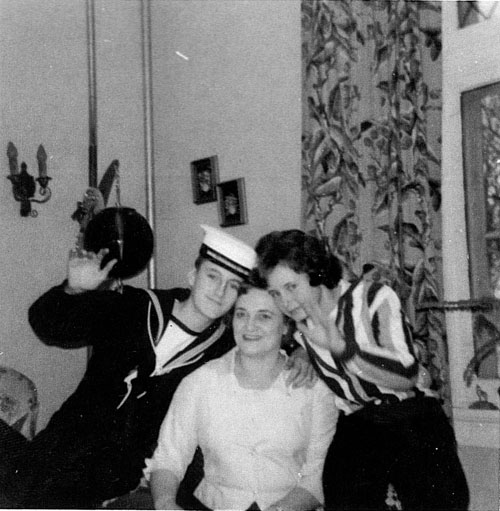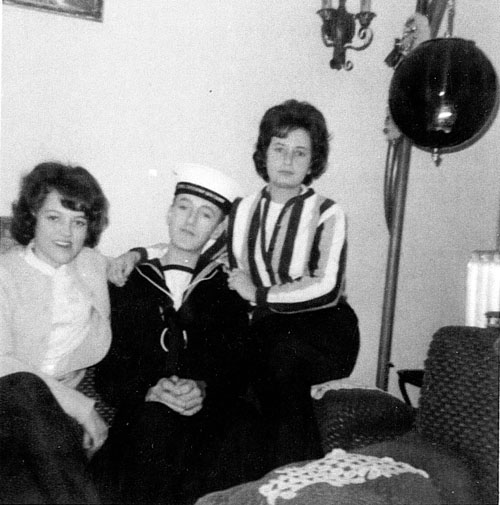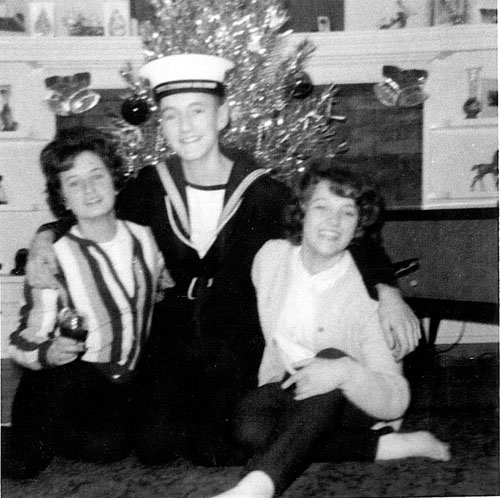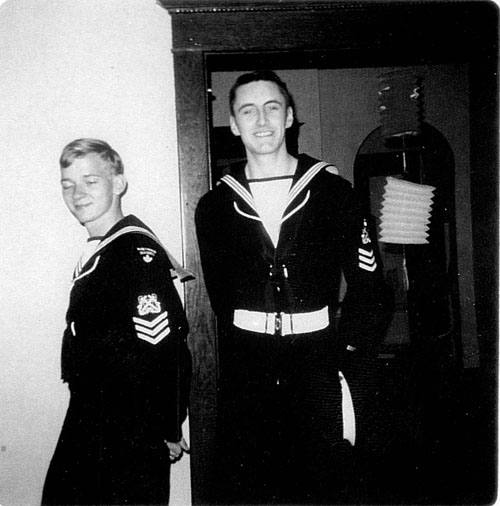 O/D Kel Smith with Mom & Joyce, 1962/63. PO1 Kel Smith with PO2 Bill Larkin, 1966/67.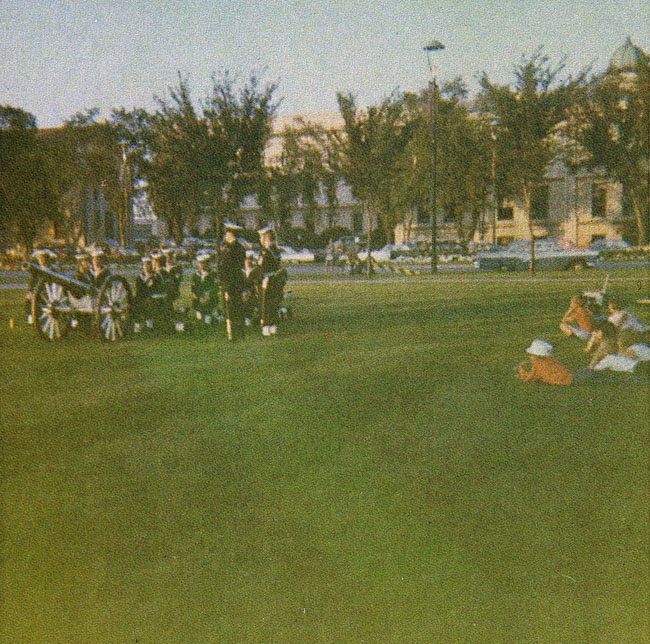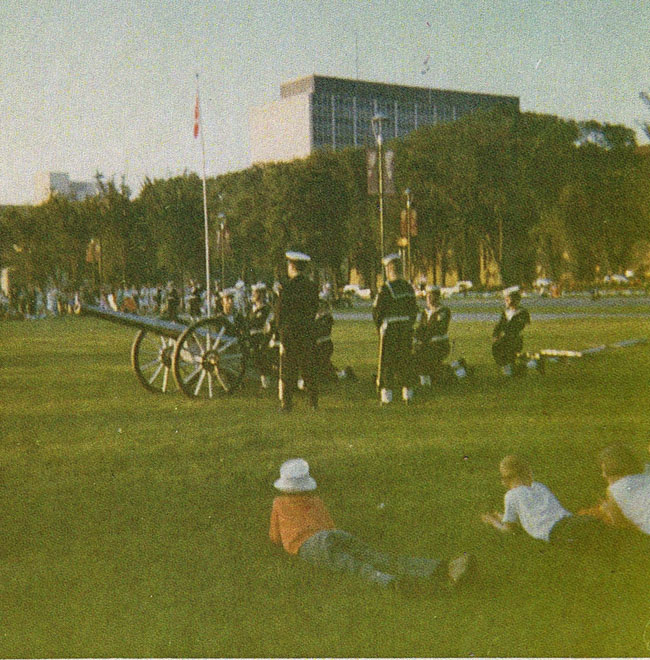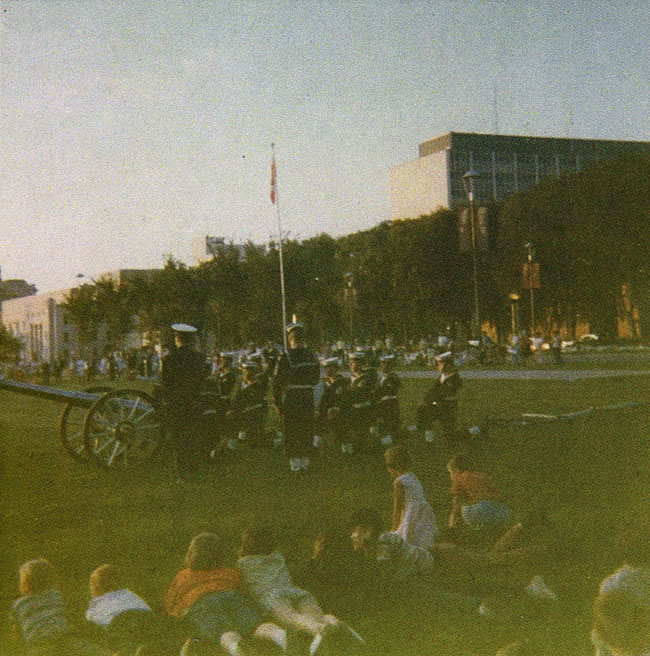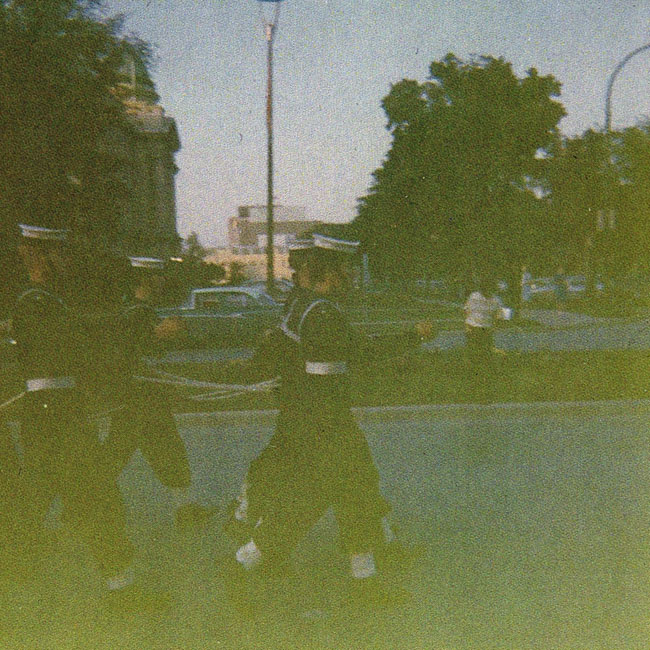 Kel Smith member of Gun Crew (on limber) during Centenial Sunset Ceremony, 1967.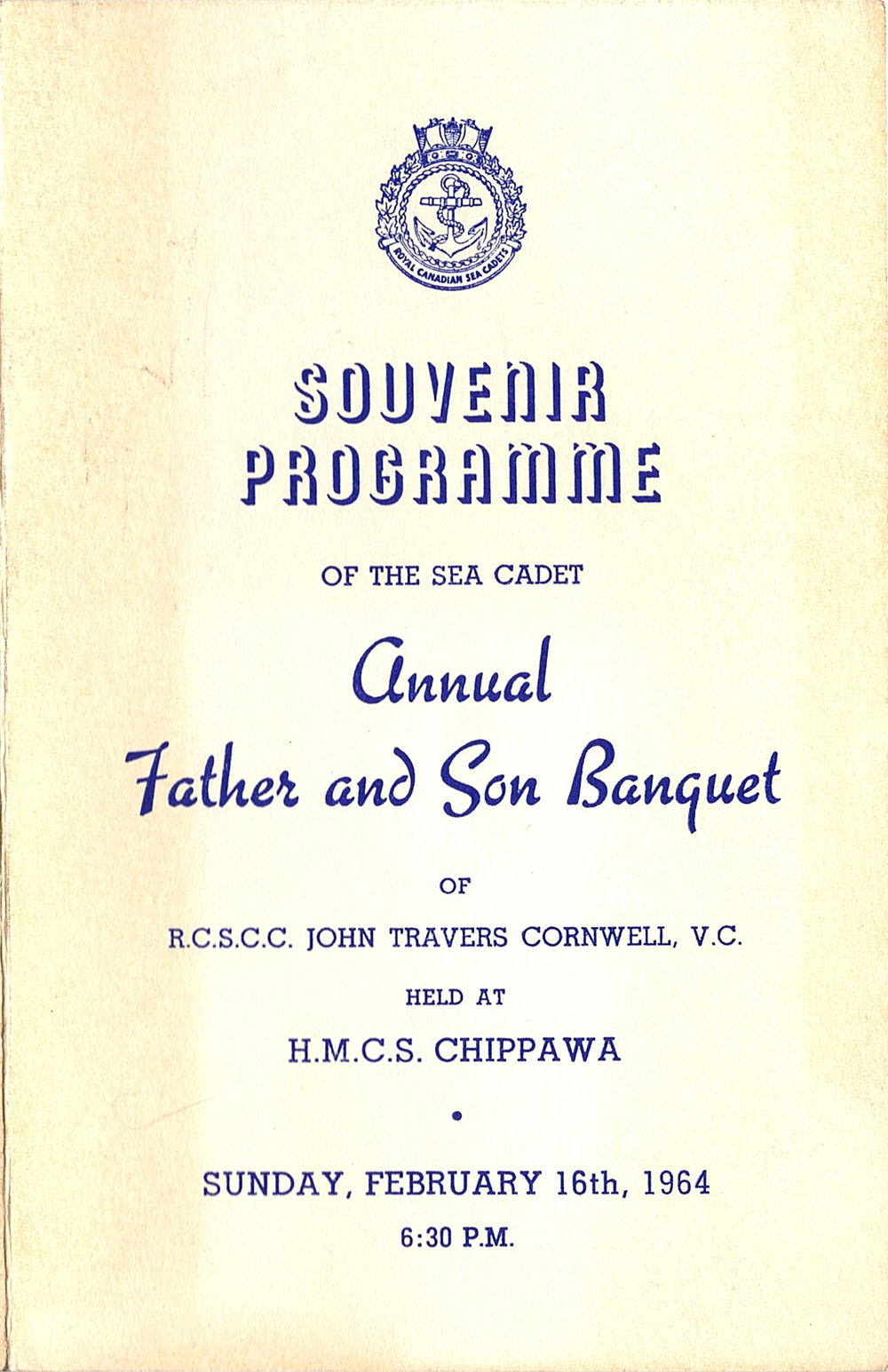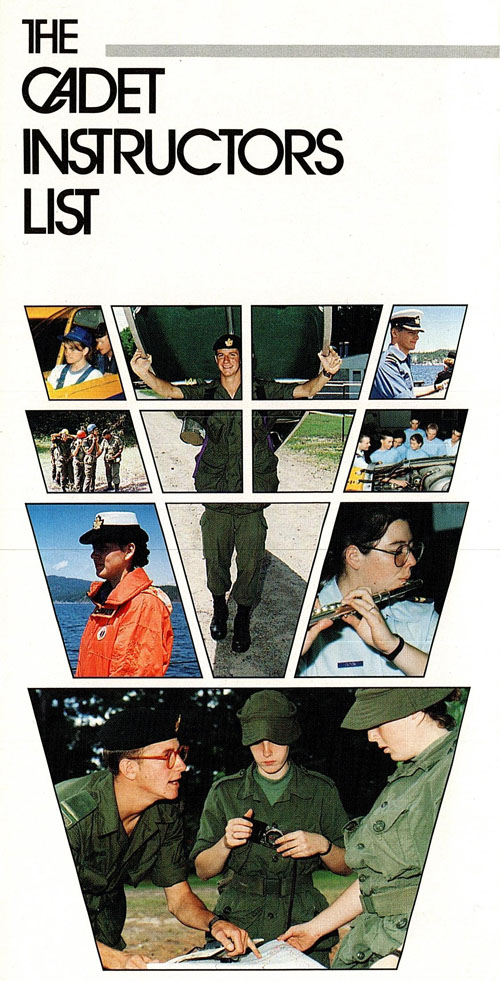 Father and Son Banquet, 1964. CIL Pamphlet, 1970s.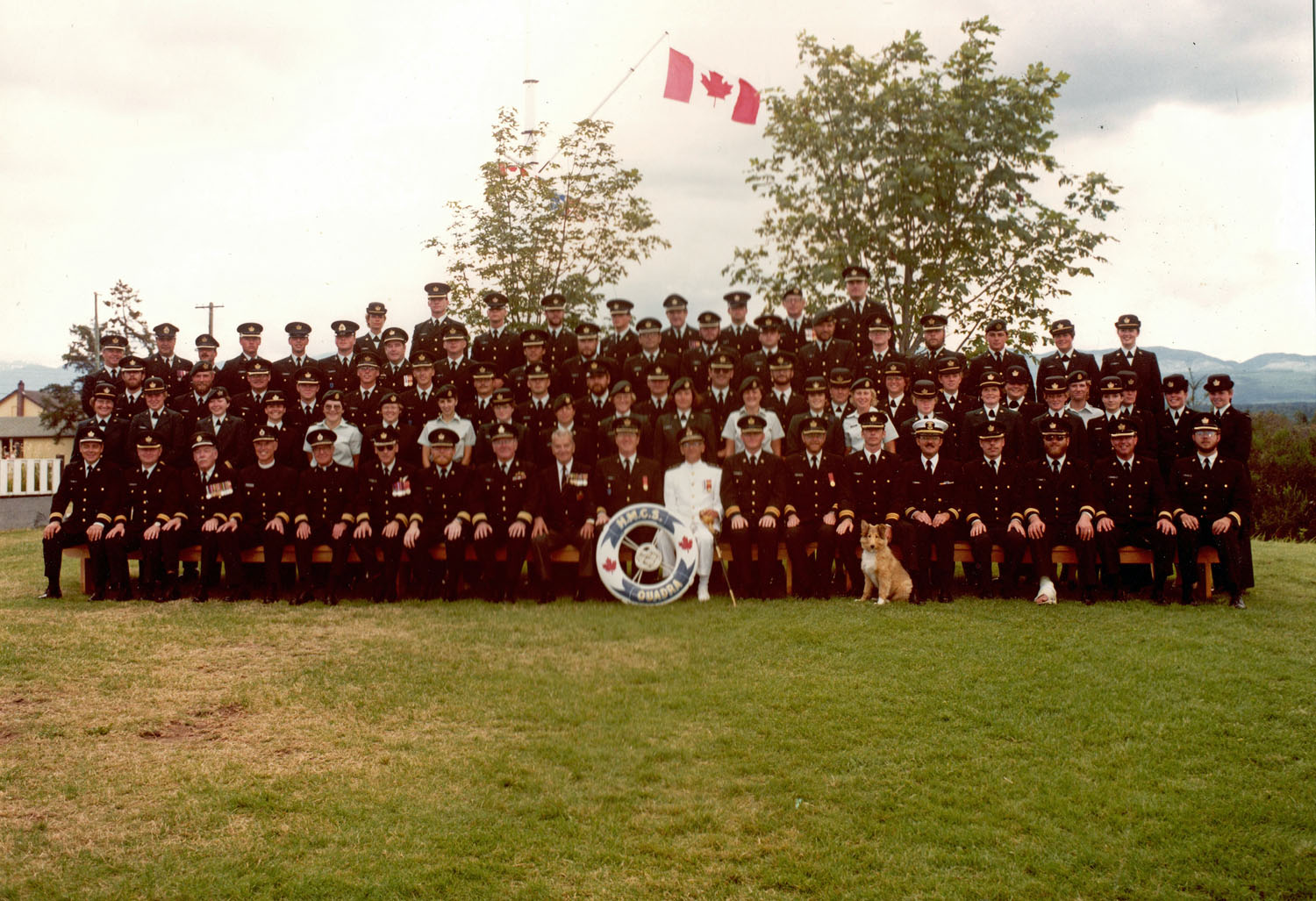 HMCS Quadra Staff Photo, 1984.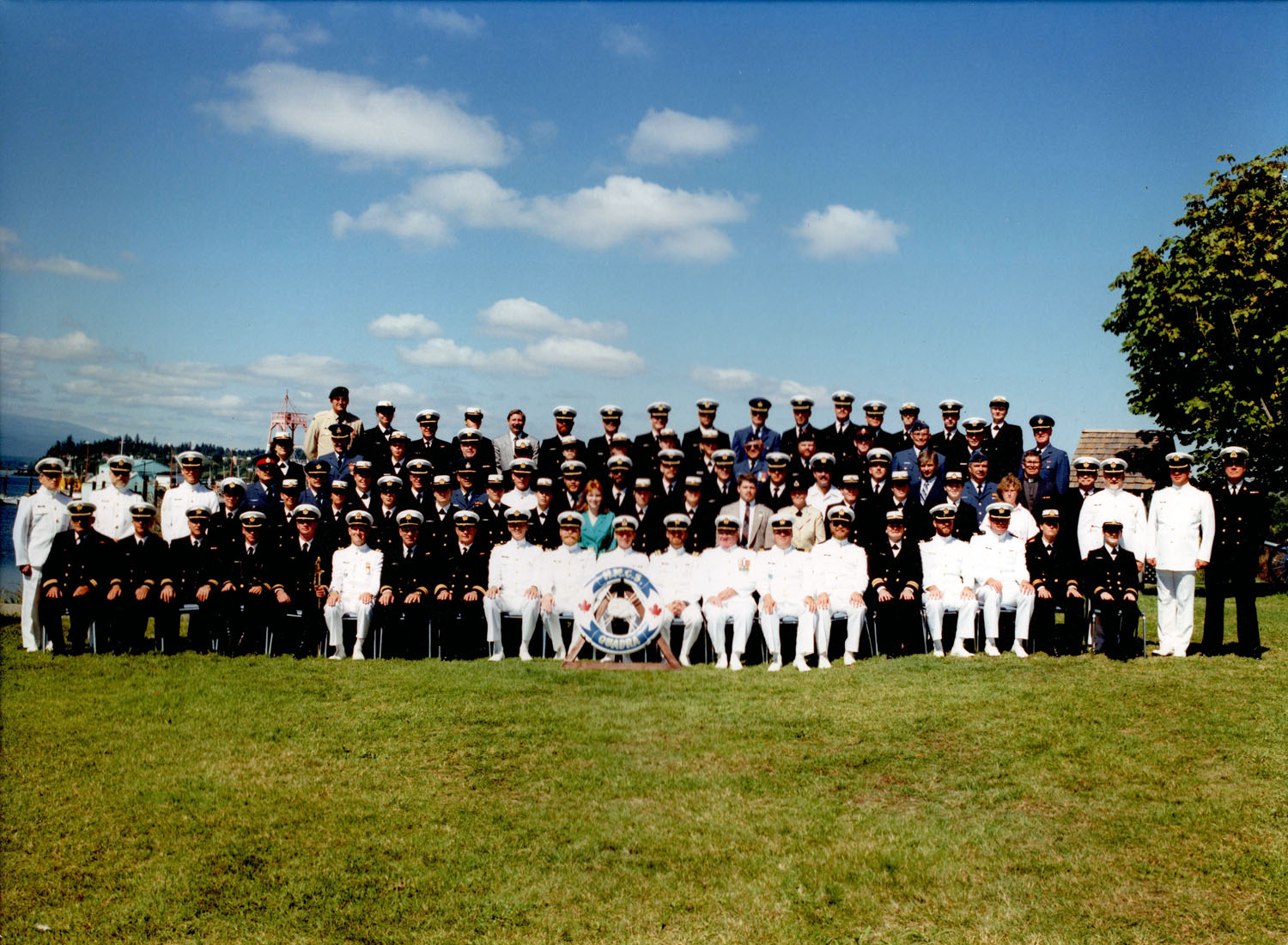 HMCS Quadra Staff Photo, 1990.